Why Choose Gabe Kocsis?
Real Estate Lawyer
Commercial Lawyer
Flexible Appointment Availability
Free Initial Consultation
Fully Licensed & Insured
Personal Attention to EVERY File
Over 20 Years Experience in Law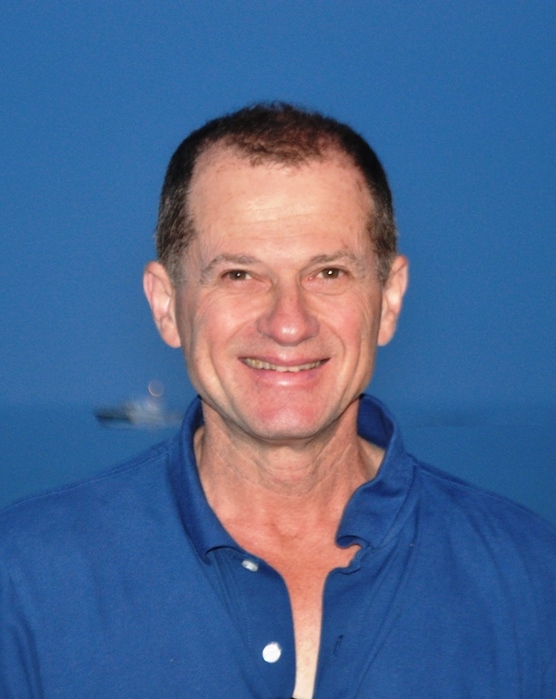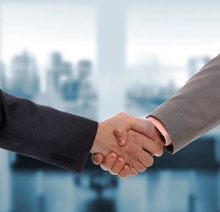 Protect Your Interest Residential or Business!
FREE Review of Agreement of Purchase and Sale
We will come to YOU for Wills, & Power of Attorney Services!
Our fees are fair and reasonable
We accept the following Payment Methods:
Cash or Cheque
Call Gabe:
(or his assistant)
905-309-6668
Fax: 905-309-6667
We pride ourselves in making your transaction stress free
Our Services Include:
Real Estate Transactions: Residential & Commercial
Draft and Review Offers
Purchase and Sale of residential properties including homes, condominiums, f

arms, land, rural properties

Power of Sale

Refinancing
Corporate and Commercial Matters
Asset Purchase and Sale
Share Purchase and Sale
Section 85 Rollovers
Company Incorporations
Business Planning
Preparation of Corporate Minute Books
Corporate Administrative Procdedures
Personal Documentation Estate Planning
Wills and Estates
Power of Attorney - Financial
Power of Attorney - Health Care
WE CAN COME TO YOU - to consult and complete documents
Negotiations:
Experienced Negotiator of any matter large or small
By choosing Gabe Kocsis you will enjoy personalized attention to detail
Created & Published by TEAP 2014